The NSBM War machine is back with third full-length album! Eight tracks with raw sound and uncompromising aggression!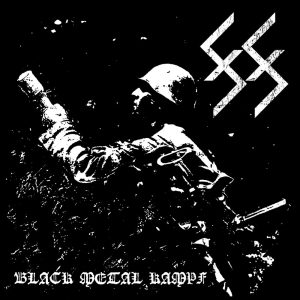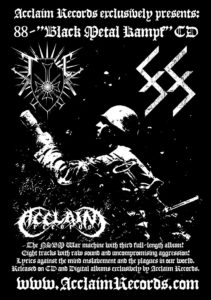 Tracklist:
1. Brainwashed by Hollywood
2. Kill the Depraved Soul
3. Media Enslavement
4. Plaguebringers
5. Slave Mentality Factories
6. Stay Awake!
7. War Against the Brainwashing
8. You Are Not Their Slave
Recorded in October 2017, Sandanski, Bulgaria.
Lyrics against the mind enslavement and the plagues in our world. Released on CD and Digital albums exclusively by Acclaim Records.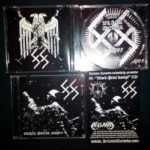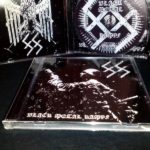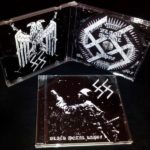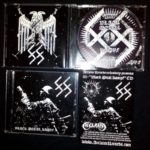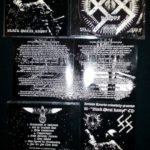 Official "Black Metal Kampf" T-shirt is also released now!