~BIOGRAPHY~
Aeonless has been found in July of 2013 by
– Georgi Georgiev: guitar, bass (Exile, Calth, Forgotten Forests, Raggradarh, etc.) and
– Jori Hautala: vocals, synth (Initiaatio, Northern Deathstyle, Suokulkija, etc.)
The band creates music which can be related to Black/Doom, Atmospheric and Depressive Black Metal.
The origin of the band is Europe – Finland and Bulgaria.
At the same month was recorded the promo track "Death… Inside of Me" and the recording sessions of the debut full-lenght album have began as well.
The instrumental parts for the debut were recorded in July 2013 at "7-th Floor", Sandanski, Bulgaria.
The vocals were recorded in August – November 2013 in Niko Liimatta's studio, Vantaa, Finland.
All the music and arrangements by Georgi, all lyrics are written by Jori.
The first full-lenght album 'Underearth Horizons" was released in January 15, 2014 on CD,
limited edition to 500 copies by the labels Vacula Productions (Ukraine) and Wolfmond Production (Germany).
The debut contains 18 tracks and more than 77 minutes of music.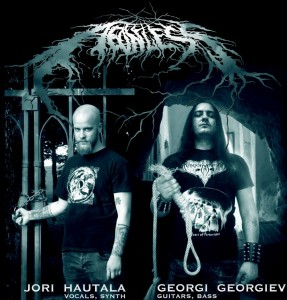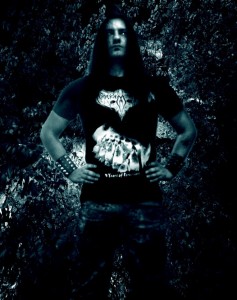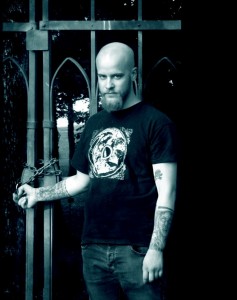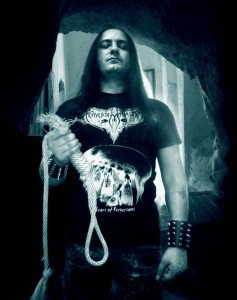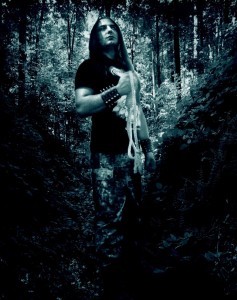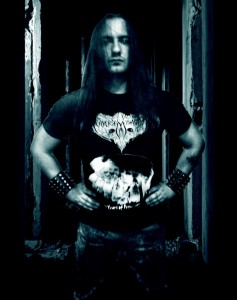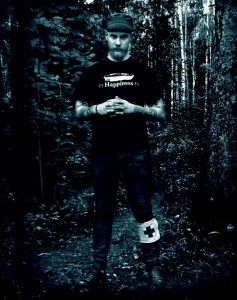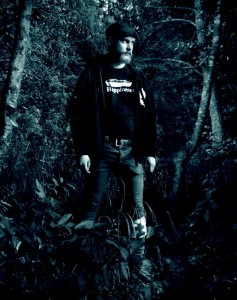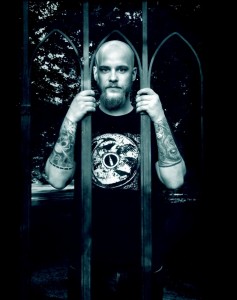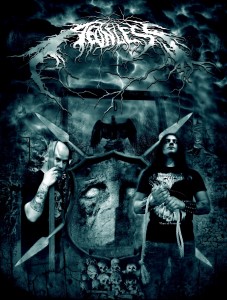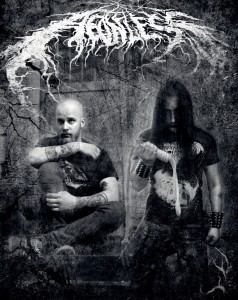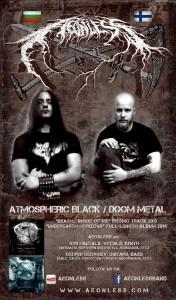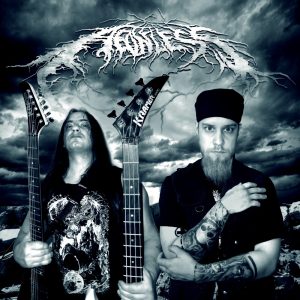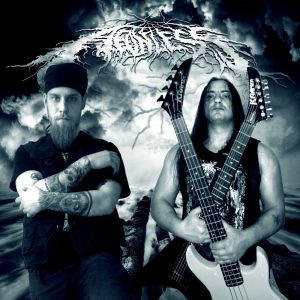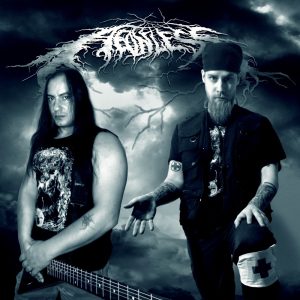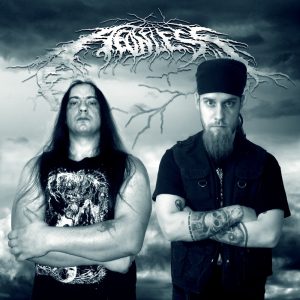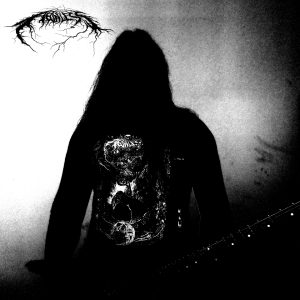 ~DISCOGRAPHY~
AEONLESS – "Underearth Horizons" CD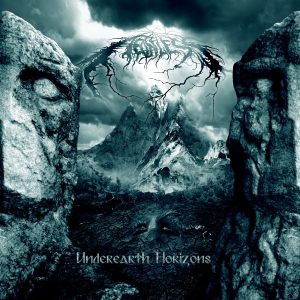 01. Dawn of Decay
02. Sword & Scythe
03. Mount Wisdom
04. prelude 1
05. Contaminated
06. Standards of Misanthropy
07. prelude 2
08. Human Torch
09. Vulture of Decadence
10. prelude 3
11. Lantern
12. prelude 4
13. I Am Heavenly
14. prelude 5
15. Mountain Peak
16. prelude 6
17. Nothing
18. The Grey Garden
2014 Vacula Productions / Wolfmond Production
AEONLESS – "Death… Inside of Me"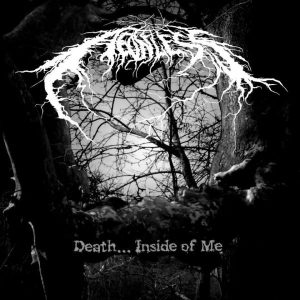 Promo Track / Promo Video (July 2013)
AEONLESS website: http://www.aeonless.com
AEONLESS YouTube channel: https://www.youtube.com/user/AEONLESS