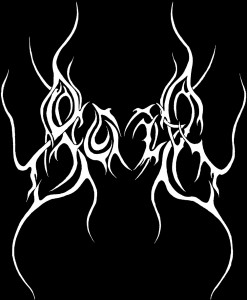 ~BIOGRAPHY~
Bolg (means "wolf" in Old Bulgarian) is a Bulgarian Pagan Black metal band. In the year of 2003, the band was formed by Krum Kostov, Kamael and Daniel Donchov. The first released song ever is "Pagan Forces" – included in the Underground Black Metal compilation "We Worship…" Vol.1. (AMF Prod., Vogort zine, Christfuck Productions.). The first concert of Bolg is on 18.05.2003 in Blagoevgrad with other Bulgarian black metal bands as Darkmoon Rising, Grond and others.
Line up:
Krum – Vocals & Guitar
Kamael – Drums
Asen – Guitar
~DISCORAPHY~
BOLG – "Plague Vaccine" CD Album 2017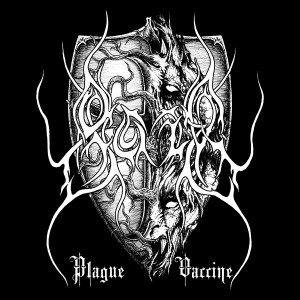 1. Intro
2. Поквара
3. Кървав идол
4. Сън на Смъртта
5. Древните
6. Romans
7. Покров
8. Messenger of Apocalypse
9. Metempshychosis (outro)
10. Beyond the Visions of Death (bonus track)
2018 CD by 2018 CD ltd.500 by Hass Weg Productions & Tape ltd.66 by Serpent Eve Records.
EXILE / BOLG- "Nightcoming / Against the Christian Terror" (Split CD 2004)
1. EXILE – Nightcoming
2. EXILE – Wolf
3. EXILE – Exile
4. BOLG – Intro (In the Oliveti Tree Forest)
5. BOLG – Pagan Forces
6. BOLG – Dream of Death
7. BOLG – Christian Terror
8. BOLG – Realm of Insanity (Holy Inquisition)
2004 Pro CD-r limited to 60 copies by Acclaim Records.
"We Worship…" Underground Black Metal Compilation Vol.1 (2CD's 2004)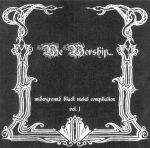 The song "Pagan Forces" included in the 1-st CD. A.M.F. productions / Christfuck productions / Vogort zine.