FORGOTTEN FORESTS – the Epic Death Doom Metal band from Bulgaria is active again! On March 17, 2018 the band played live with HISTORIAN (black/death metal) and BELGARATH (black metal). The concert was at "Fans" club, Sofia.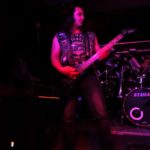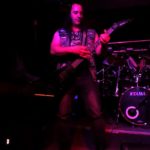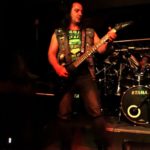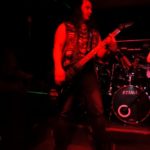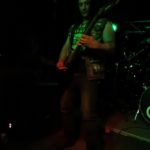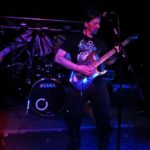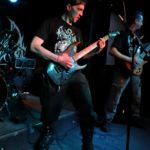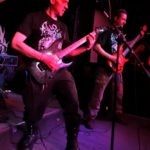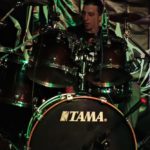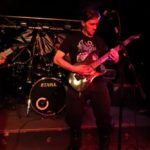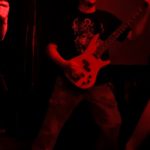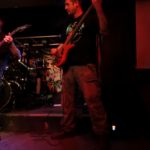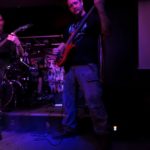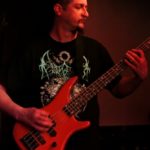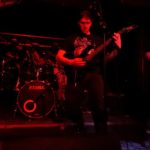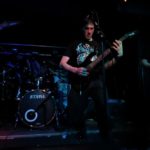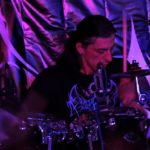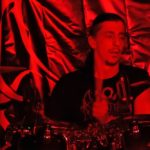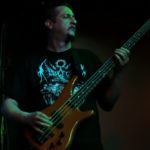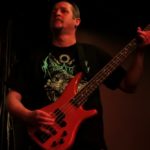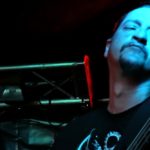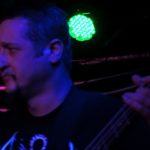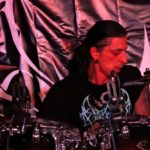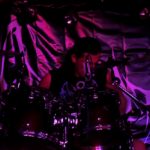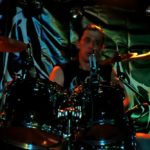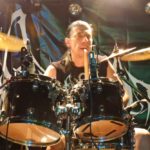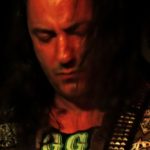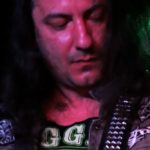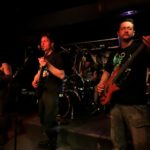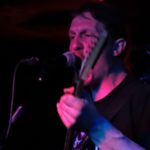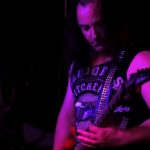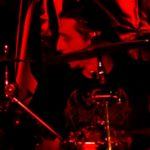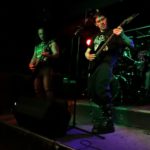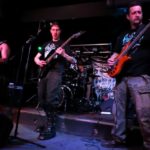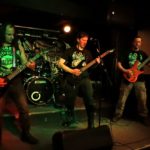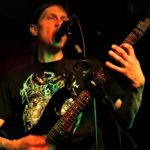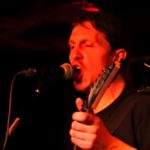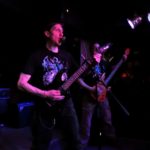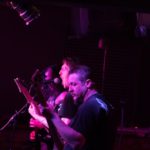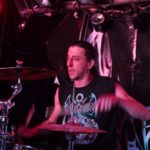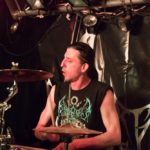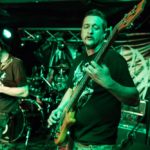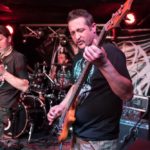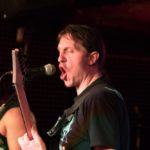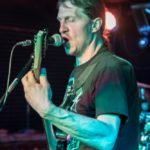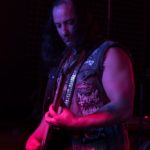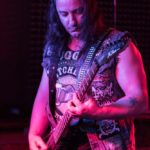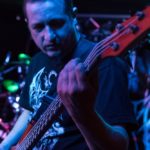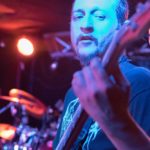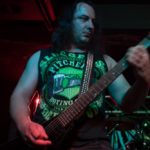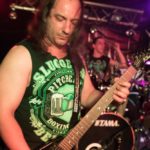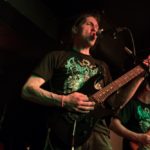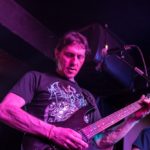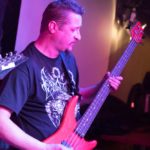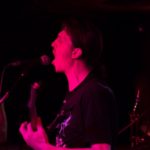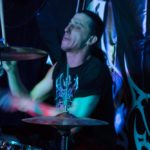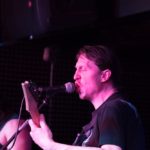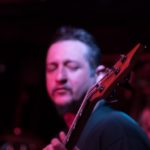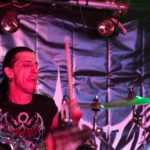 Setlist:
1. Moonfall
2. Kingdom of Death
3. Final Hope
4. Spirits of the Ash
5. Nameless Face
6. Doomed Blazing Star
7. Autumn's Leaf
8. Journey to Thy Promised Land
9. New Dawn Over the Forgotten Forest part 2
10. Mirror of the Misanthrope

Official T-shirts were also released by Acclaim Records. The band started playing live again in December 2017 with a local show and plans to continue playing live in 2018.