We discovered a fake GASKAMMER/NEGROBUTCHER Split release to be sold on E-bay by this Australian seller.
Unfortunately it was too late, all of the copies are sold out now. This is a fake CD-r, limited to 14 copies and released by no label. Also nobody asked the bands either. After checking some available information, we came to the conclusion that this fake release was made by the seller himself for quick cash. Here you can see photos of the bootleg CD-r and also a screenshot of the E-bay account that sells it.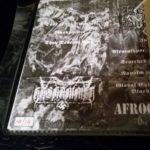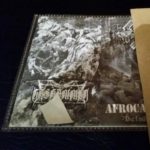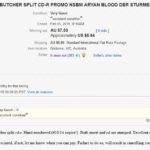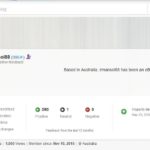 This seller keeps changing his names on E-bay in order to cover up what he did. It used to be "ir-man-sol" and now it's "irmansol88" as you can see on the screenshots above.
The name of the person behind this E-bay account is Travis Braham. Here is his address and e-mail:
Travis Braham
66 Howey Street
Gisborne
Victoria
3437
Australia
tr.braham@gmail.com
If there is anything new released of bands like GASKAMMER or 88, this will be listed here on this website and in the websites of the bands:
http://Gaskammer.AcclaimRecords.com | http://88.AcclaimRecords.com
If the release is not listed on the Discography page of their websites, then this is a fake release (bootleg). We don't encourage people to spend their real money on something fake, because they own nothing in this case, while supporting greedy people who seems to grow at number in the Underground Black Metal fields nowadays.