Acclaim Records exclusively presents: MOOR – "Impending Death" Pro CD-r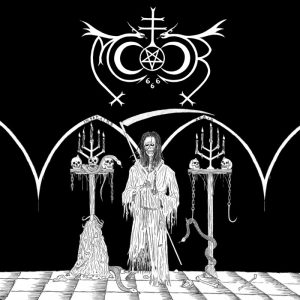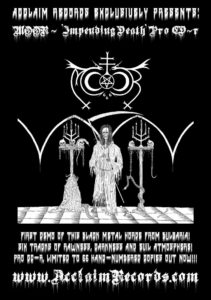 Tracklist:
1. Intro
2. Impending Death
3. Sell Your Soul
4. Winds Of Black Horizon
5. Possession
6. Bestia Sine Nomine (bonus track)

First demo of this Black Metal horde from Bulgaria! Six tracks of Rawness, Darkness and Evil atmosphere! Pro CD-r, limited to 66 hand-numbered copies Out Now!!!