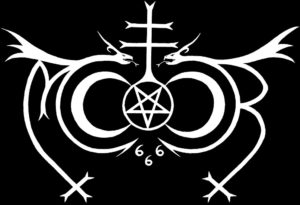 MOOR was found in 2011 under the name ENVOLTER and the musical direction of the band is Black Metal.
P.Ophidian – bass, guitar, vocal
Balanar – guitar
Ardens – drums
~DISCOGRAPHY~
MOOR – "Impending Death" Pro CD-r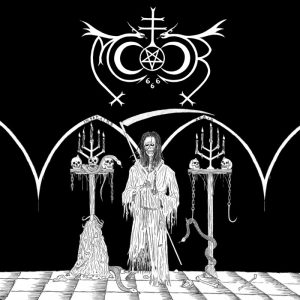 1. Intro
2. Impending Death
3. Sell Your Soul
4. Winds Of Black Horizon
5. Possession
6. Bestia Sine Nomine (bonus track)
2018 Pro CD-r limited to 66 copies by Acclaim Records.