PAGANBLUT keeps a concert activity this year. The band played a gig in Gabrovo, Bulgaria earlier this year and now another concert is announced for September 25 in Sofia, Bulgaria!
Other bands will also take a part of it – FRONTFEUER (Oi! from Germany) and THE KRIMINALS (Punk Rock from Italy).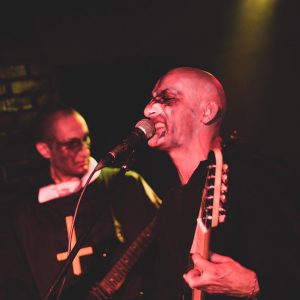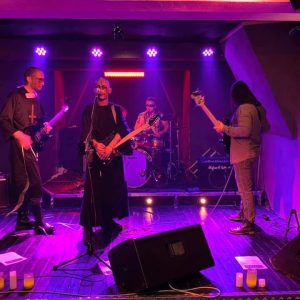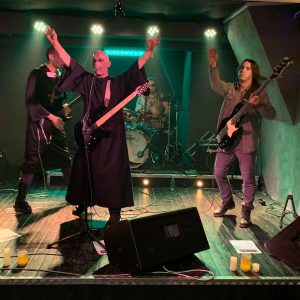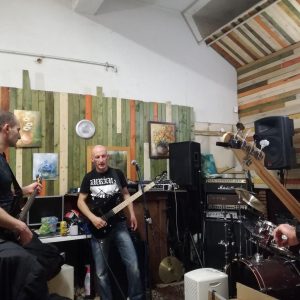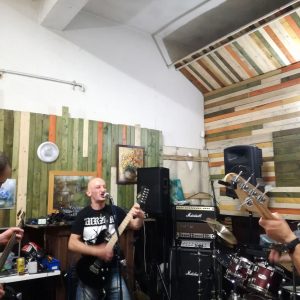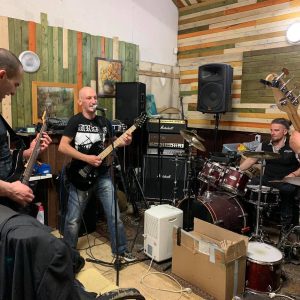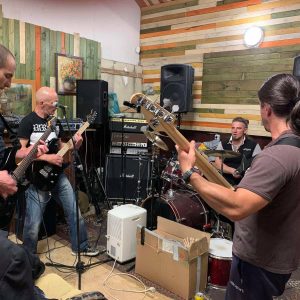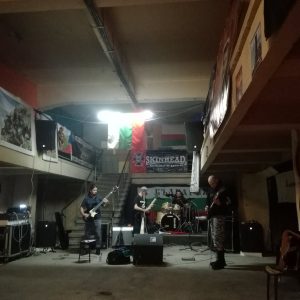 PAGANBLUT – "Auf der Suche nach reine heidnischen Seelen" is still Available in our Shop (both Physical and Digital versions)!