2014
"Cataclysm and Death", "Creeping Decay" and "Forlornness" were recorded.
2013
"Dead Fields" promo is out and also "Grey Apocalypse" promo track was recorded and released.
2009
In 2009 the three tracks promo "Dead Fields" was recorded.
2008
Winter Solace productions (USA) released a compilation tape in 2008, limited to 50 hand-numbered copies.
This tape contains the tracks from "Oxep" and "Haemapop".
2007
ZAVOD 31 started its activities in July 2007 with recoding "Oxep" demo/promo track.
This track was released on CD-R format, limited to 88 hand-numbered copies
by Acclaim Records (Bulgaria) and De Profundis productions (Ukraine).
The demo CD-R "Haemapop" was the second release of the project and includes three tracks in total:
"Oxep" – instrumental edit, "Haemapop" and "Daemonarchy".
~DISCOGRAPHY~
ZAVOD 31 – "Oxep" (Demo/Promo CD-R 2007)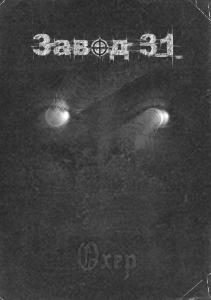 2007 CD-R 2007, limited to 88 copies by Acclaim Records and De De Profundis productions.
ZAVOD 31 – "Haemapop" (Demo CD-R 2007)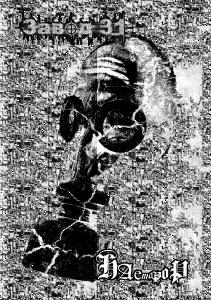 1. Oxep
2. Haemapop
3. Daemonarchy
2007 CD-r Acclaim Records.
ZAVOD 31 – "Collection" (Compilation Tape 2008)
SIDE "A"
1. Oxep
2. Haemapop
SIDE "B"
3. Daemonarchy
4. Oxep (early version)
2008 Compilation tape, limited to 50 hand-numbered copies by Winter Solace productions.
ZAVOD 31 – "Dead Fields" (Promo 2013)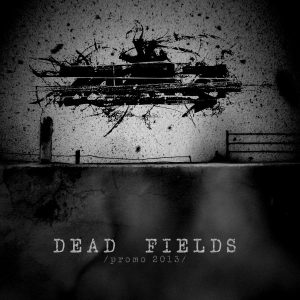 1. Unknown Space
2. Dead Fields
3. Larva
ZAVOD 31 – "Grey Apocalypse" (Promo Track 2013)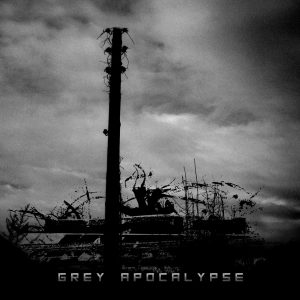 ZAVOD 31 – "Cataclysm and Death" (Demo 2014)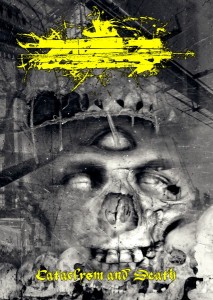 1. Ashes of War
2. Beside Nuclear Eye
3. Cataclysm and Death
ZAVOD 31 – "Creeping Decay" (Promo 2014)
ZAVOD 31 – "Forlornness" (2015)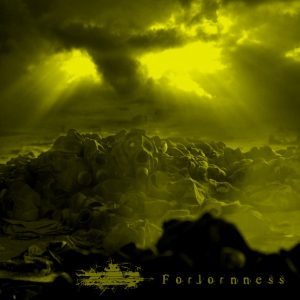 1. Forlornness
2. Winds of Pripyat
3. Formless Creature
4. Abandoned Chamber
Zavod 31 website: http://zavod31.acclaimrecords.com