Warzone Zine presents: 88 – "Aryan March" Pro CD-r and 88 – "Aryan March" Tape!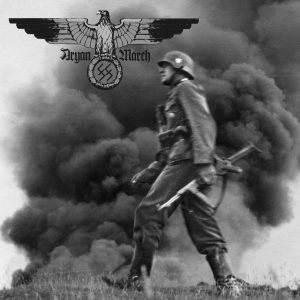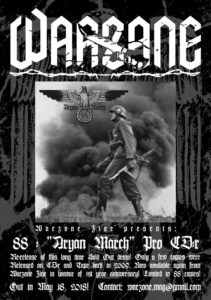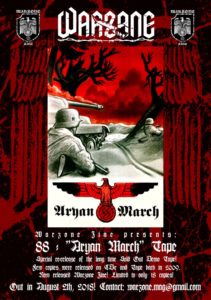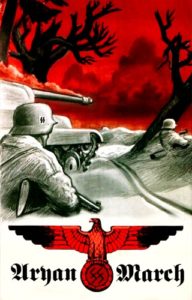 Re-release of this long time Sold Out demo! Only a few copies were released on CD-r and Tape back in 2009. Now available again with a new artwork! Pro CD-r limited to 88 copies in honour of 1st year anniversary of Warzone Zine (Brazil) will be released on May 18, 2018. And a Tape release, limited to only 18 copies will bre out in August 2th! Contact: warzone.mag@gmail.com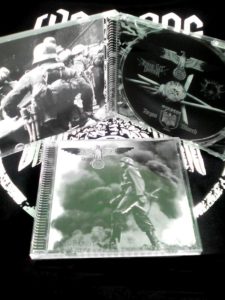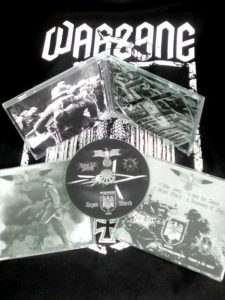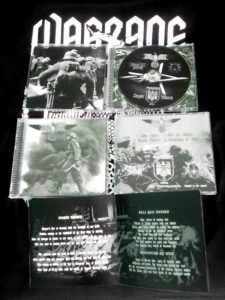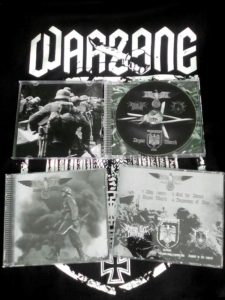 An interview with Okupator will be placed inside the second issue of the zine, Coming again this May.
Official T-shirt 88 – "War Eagle" will be out in the 4th of June, 2018. It will be limited to 40 pieces and coming in sizes S, M, L, XL.