88 – "Power Against Propaganda" is the 6-th, new album of the NSBM Warmachine! The album is Available on a Digital format in our Webstore! Later it will be released also on physical formats!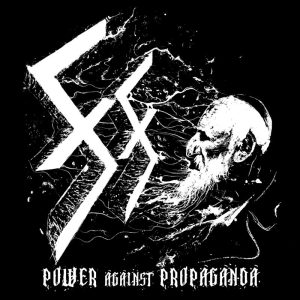 1. Power Against Propaganda
2. Escape from Communism
3. Revenge and Freedom
4. The Edge of Destruction
5. Release from the Chains
6. The Fall of False Idols
7. Judean Poison Spills Blood
8. Burn the Books of Lie

GASKAMMER – "Forward to Victory" EP 2017 is also available in Digital Format! These 5 songs were released on GASKAMMER / XILENTIUM / 88 / TÖTENKREUZ / VISION OF ELDERS – "Wir nehmen Tod, Wir teilen Tod Aus" Split CD by Black Metal Cult records.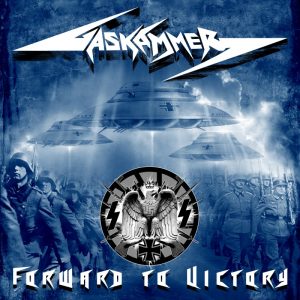 1. Forward to Victory
2. Jewification of the World
3. The Awakening of Our Spirit
4. The Fire of War
5. Untermenschentums Invasion